Welcome to the Alaska EMS Certification Management System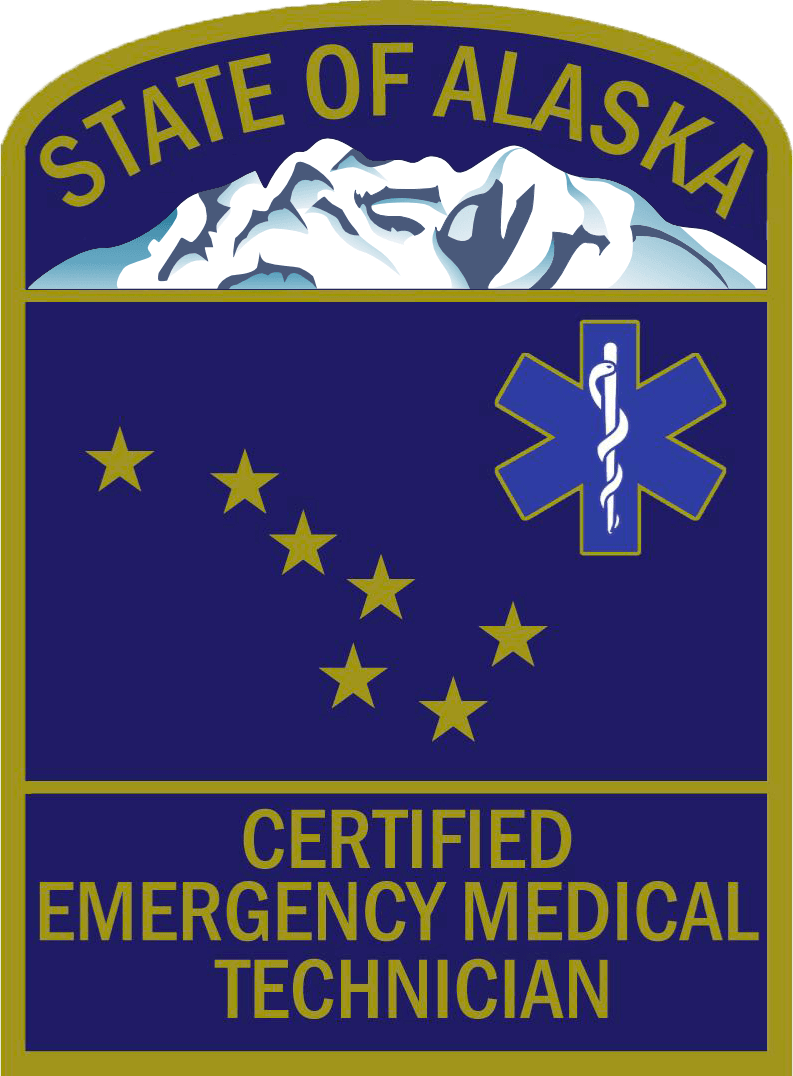 Alaska EMTs
If you are an Alaska certified EMT, you already have an account. Please use the Forgot Username or Forgot Password links below to obtain your login credentials via email.
New Users, EMT Students, and Reciprocity Applicants
If you are not an Alaska certified EMT and this is your first time using this system, please use the Create Account button below. Once you create an account, you will be able to submit applications.
Login